Early resolutions
for the MTB season 22!
The Stoneman Glaciara season 2022 starts at full steam. Registration is now open! Give the winter no chance – already set yourself a real goal for the coming season.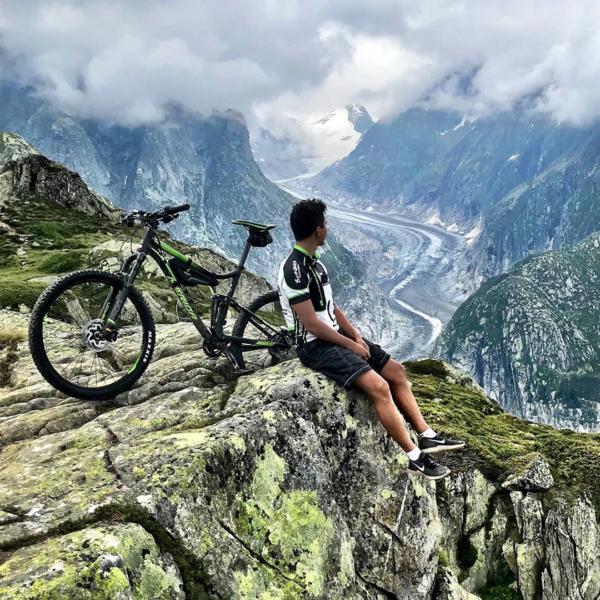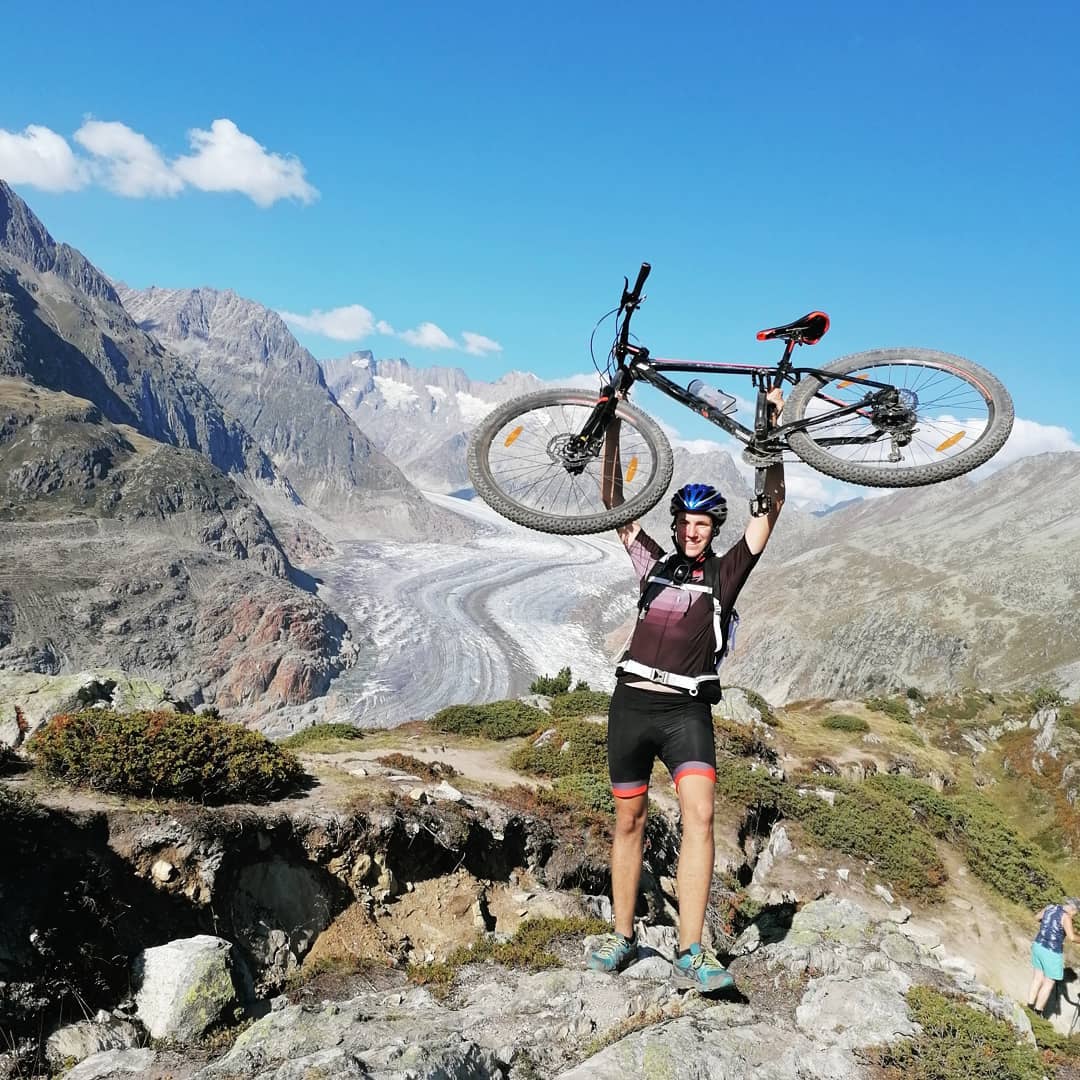 4,700 meters altitude gain, 27 billion tons of ice: The Stoneman Glaciara is the new mountain bike experience by Roland Stauder in Switzerland.
The route comprises three stages leading up to the Great Aletsch Glacier – the mightiest ice stream of Europe – and back to Mörel. The King's Ascent follows, with almost 1,600 meters of elevation gain: an old military road leads steeply up to Breithorn pass at an altitude of 2,451 m.
Next comes the descent into the Binntal valley. From then on, it follows the Rhone river towards Obergoms – through ancient, mystical villages, past monuments steeped in history and by inviting cafes.
Stoneman Glaciara season 2021: 24. June to 23. October
Brief feedback on the Stoneman: Incredible landscape, great trails, perfectly organised, but most of all – the people. From the local sports shops and accommodation to the tourism office in Reckingen, our expectations were exceeded. The hospitality, helpfulness and heartiness of the locals in the Aletsch area were truly our highlight.
Raphael W. · 8/2017 · Silver