The Stoneman Glaciara season 2021 will officially start on 25 June.
On this page you will find relevant information about your adventure in between Corona regulations.
News as of 11 May 2021

The Stoneman Glaciara season starts as planned on 25 June 2021.
Recreational and sports facilities are open.
Outdoor restaurants and bars are open.
Overnight hotel stays are permitted.
---
As of mid-May, special conditions apply to the entry of Switzerland.
All persons entering Switzerland must complete an entry registration ».
If entering from risk areas, a negative test result is required.
After arrival, a 10-day quarantine obligation applies.
The risk area classification is subdivided according to regions. For example, Thuringia and Saxony are considered risk areas as of 17 Mai
The list of risk areas » is updated weekly.
---
Corona is serious. The rule is: keep the greatest possible distance from others and reduce physical-social contact with others other than members of your own household and partnerto the absolute minimum.
Get all the info here ...
… about the pandemic regulations
… about the starter packages
… about the lodging partners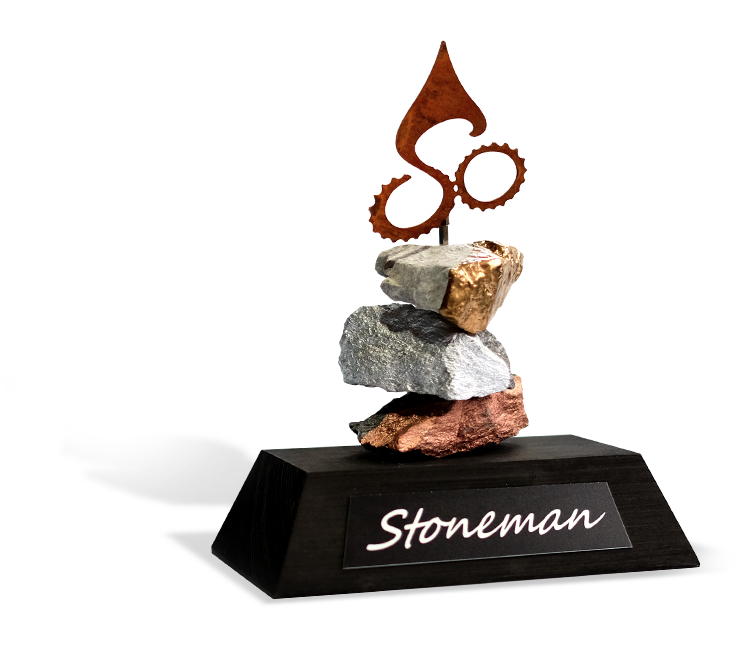 Stoneman Glaciara 2021: an unforgettable Adventure
We have pulled out all the stops to offer you a breathtaking and unforgettable mountain bike adventure in 2021. As usual, you can expect a fully signposted route and top service on the Stoneman Glaciara.
On 127 kilometres, the unique route runs over 4,700 metres in altitude through the Valais Alps and along their highlights. The sight of the mighty Aletsch Glacier alone will make you forget your worries and thoughts about the Corona virus in no time.