A unique mountain bike challenge awaits you on the Stoneman Glaciara in 2022.
The Stoneman Glaciara 2022 season begins on 25 June. Until then, there are still...
News for the season 2022

We currently expect to be able to open the Stoneman Glaciara season regularly on 25.06.2022.
---
---
Get all the info here ...
… about the pandemic regulations
… about the starter packages
… about the lodging partners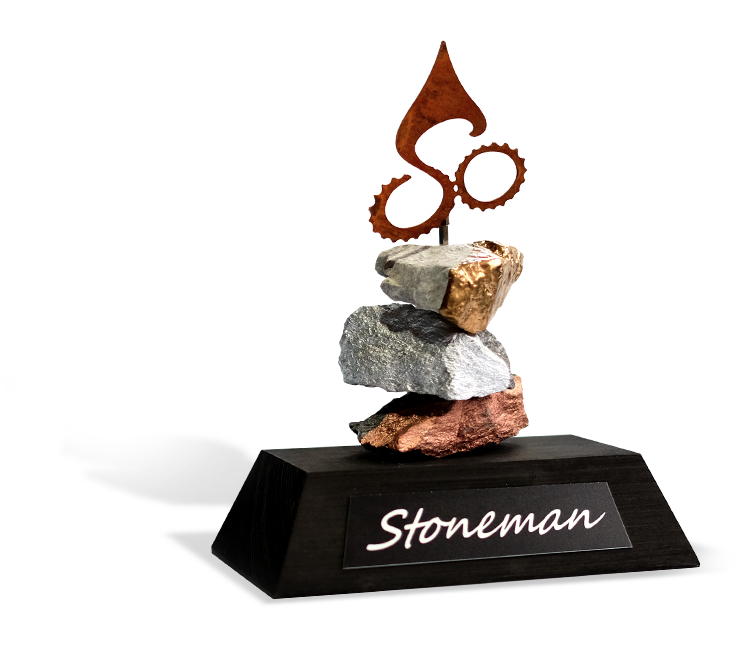 Stoneman Glaciara 2021: an unforgettable Adventure
We have pulled out all the stops to offer you a breathtaking and unforgettable mountain bike adventure in 2021. As usual, you can expect a fully signposted route and top service on the Stoneman Glaciara.
On 127 kilometres, the unique route runs over 4,700 metres in altitude through the Valais Alps and along their highlights. The sight of the mighty Aletsch Glacier alone will make you forget your worries and thoughts about the Corona virus in no time.